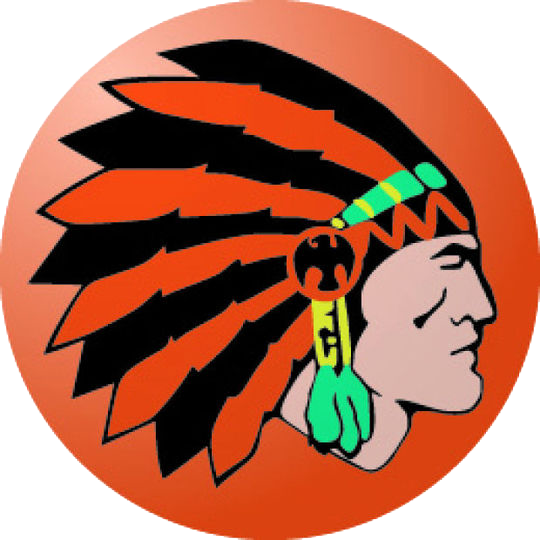 Westville Schools
The school community of Westville is a place where families choose to send their students. Staff members are empowered to teach and all students and staff are accepted and celebrated.

Town Of Westville
You may have just found your home! Located just 15 minutes from Lake Michigan in La Porte county, Westville is a small town just beginning to expand.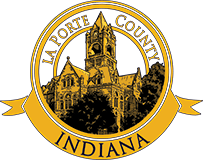 La Porte County Government
The official website of La Porte County, Indiana Government. Find minutes, agendas, make online payments, or view elected officials.

La Porte County Library
La Porte County Public Library is the center of community life with a focus on reading, lifelong learning and public involvement.

Westville United Methodist Church
We are a close and loving church family, seeking to spread our joy in Christ to everyone we meet.
Westville American Legion Post 21
The nation's largest veterans service organization assists veterans, mentors youth, provides college scholarships and improves communities.